Patient Team
We're accredited by the Joint Commission to uphold the highest standards of patient quality care and safety.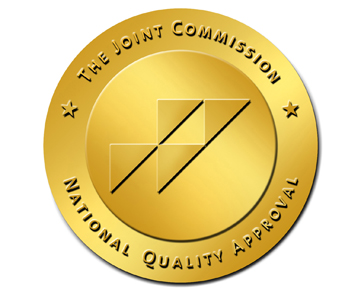 The physicians and staff at our clinic are dedicated to care of the esophagus, stomach, small intestine, colon (large intestine), liver, and pancreas. Our care team includes American board-certified gastroenterologists, highly-trained nurse practitioners and endoscopy staff with many years of experience in gastroenterology and endoscopy.
You can request your screening colonoscopy at our facility with full confidence. Make your health a priority and let our team of board-certified gastroenterologists and experienced endoscopy nurses care for you during this important examination.