We are hosting a hiring event! We're hiring for both clinical and non-clinical positions.
St. Joseph Regional Medical Center, Empowered by ScionHealth, is hosting a National Hiring Event! Bring your resume and join us on Wednesday, August 23, from 10 a.m. to 8 p.m.
For more information, please contact Tammy Parries-Melton at 208.750.7215 or at Tammy.Parries-Melton@sjrmc.org.
The companies listed below are currently hiring team members to work for their company, in positions supporting St. Joe's. These include business office services, dietary services, environmental services (housekeeping) and more.
Enviromental Services / Housekeeping
St. Joe's has quality career opportunities. We are a place to do what you love and do it well.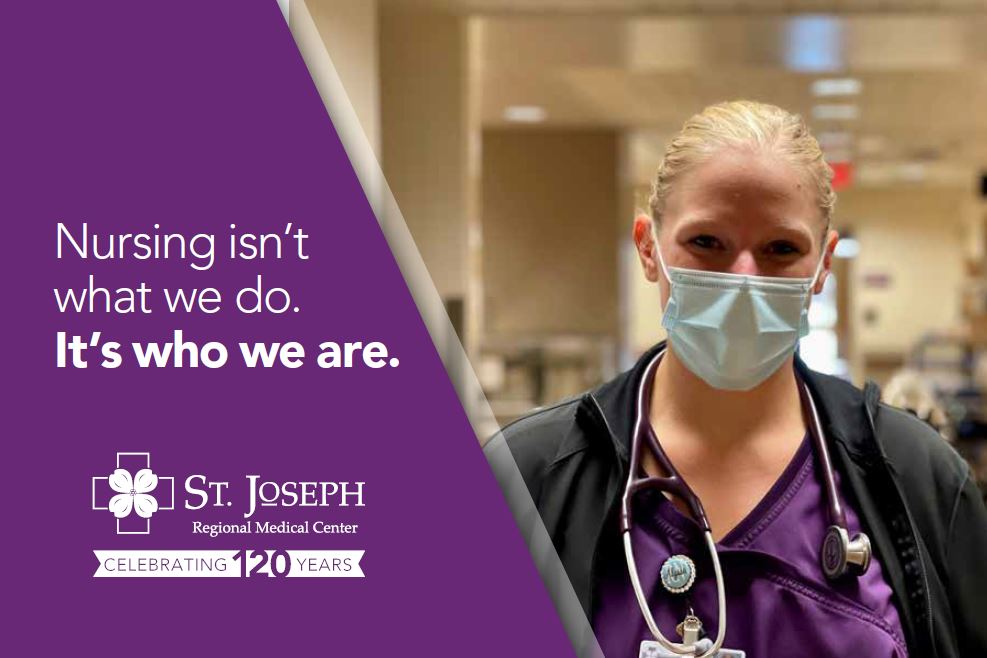 For answers to any of your employment questions, please contact our Human Resources Dept. at 208.799.5531 or e-mail us at careers@sjrmc.org.

St. Joseph Regional Medical Center is a regional referral center that serves the Lewis-Clark Valley and surrounding area. We are the largest medical center between Spokane, Washington and Boise, Idaho.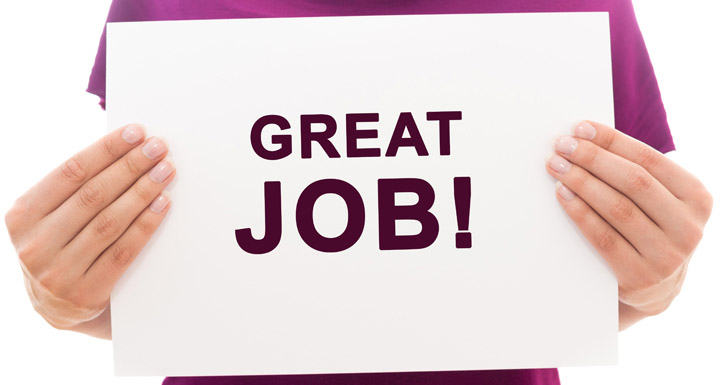 We are an organization focused on delivering high-quality patient care, supporting physicians and creating excellent workplaces for our employees.
We invite you to explore our careers site and learn more about: