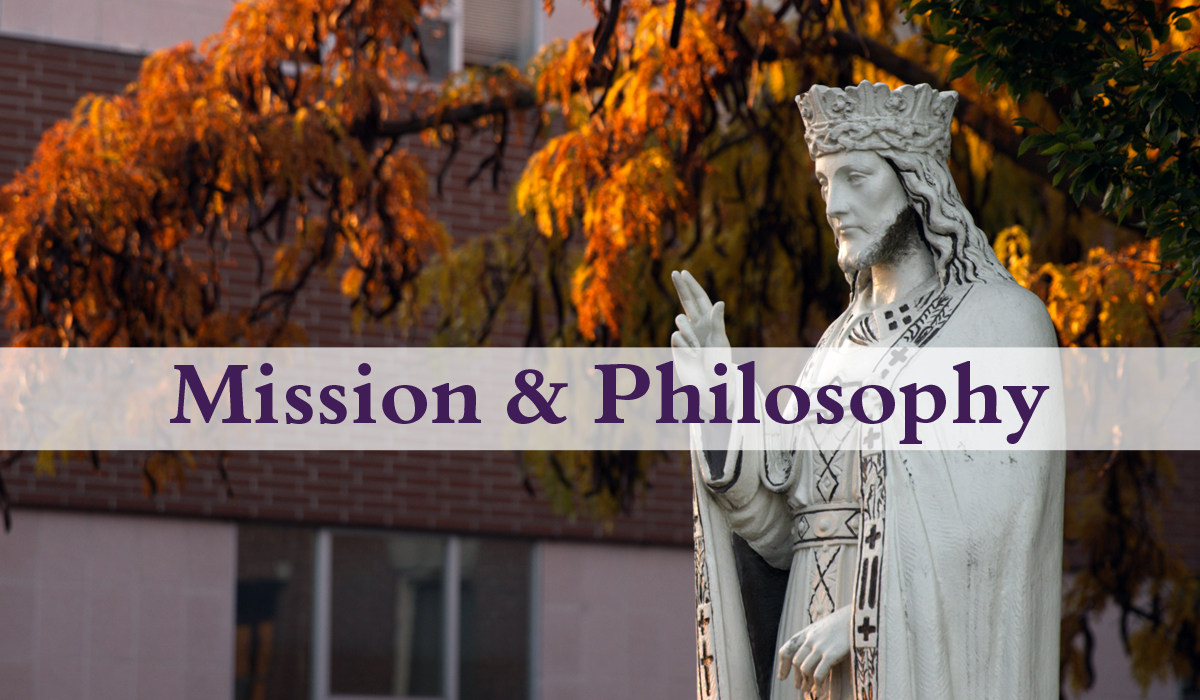 Here at St. Joseph Regional Medical Center, we hold our mission, our values, our beliefs, and our practices to the highest of standards.
Statement of Mission
Making Communities Healthier by Continuing the Healing Ministry of Jesus
Our Vision:
We want to create places where:
People choose to come for healthcare
Physicians want to practice
Employees want to work
Core Values:
Honesty | Integrity & trustworthiness | Inclusion
Compassion | Legal & Ethical Compliance
---
Statement of Philosophy
St. Joseph is a Catholic hospital. Its primary purpose is to continue Christ's mission of mercy by meeting the health care needs of individuals and the community. The health care philosophy of St. Joseph is based on the Catholic beliefs that:
Each person has uniqueness and dignity in the spiritual, psychological, social and physical aspects of his or her nature.
Human life is sacred in its conception, birth, growth, maturity and transformation through natural death to eternal life.
Proper and competent means shall be taken to prevent and cure illness and alleviate suffering in the whole person without regard to race, creed, national origin, economic status or ability to pay.
What We Believe & Practice
We believe that all people were created by God as unique individuals. This gives every person eternal dignity and entitles each one to our deepest respect.
The fact that God created all life makes life sacred and gives us the responsibility to preserve it from the time of conception through maturity until the call to eternal life through natural death.
We treat one another with fairness, compassion, and justice. This means employees will perform their tasks responsibly, and management will establish policies that will help employees grow personally and professionally.
We take care of ourselves and others using preventive means. Where there is illness and suffering, we care for the whole person with compassion and without regard to race, creed or economic status.
In a spirit of trust, we preserve in confidence all information about our patients which might violate their privacy. Ministering to the people of God is a privilege which we earn through our efforts to practice our beliefs.