Seattle Cancer Care Alliance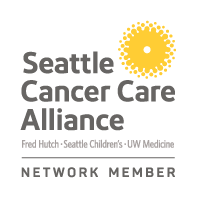 The region's only cancer program, including the St. Joseph Cancer Center & Blood Institute and Radiation Oncology, is proud to become a network member of the Seattle Cancer Care Alliance. This membership will expand our clinical care network and increase access to specialty cancer care options.
Cancer Care Northwest

St. Joseph's Regional Medical Center's Cancer Center works in partnership with Cancer Care Northwest to offer expert radiation oncology physician services to patients in the region. We are proud to have board-certified radiation oncologists, providing professional radiation oncology services for patients at the St. Joseph's Radiation Oncology Center.
Commission on Cancer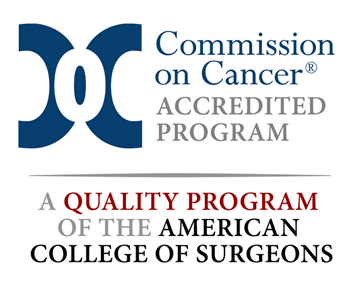 The Commission on Cancer (CoC), a program of the American College of Surgeons (ACoS), recognizes cancer care programs for their commitment to providing comprehensive, high-quality, and multidisciplinary patient-centered care. The CoC is dedicated to improving survival and quality of life for cancer patients through standard-setting, prevention, research, education, and the monitoring of comprehensive quality care.
Women's Choice Award - Cancer Care
St. Joseph Regional Medical Center is a proud receiver of the 2016 Women's Choice Award® as one of America's Best Hospitals for Cancer Care. This evidence-based designation is the only cancer care award that identifies the country's best healthcare institutions based on robust criteria that consider female patient satisfaction, clinical excellence, and what women say they want from a hospital.