2020 Employee of the Year
Kamas Turcott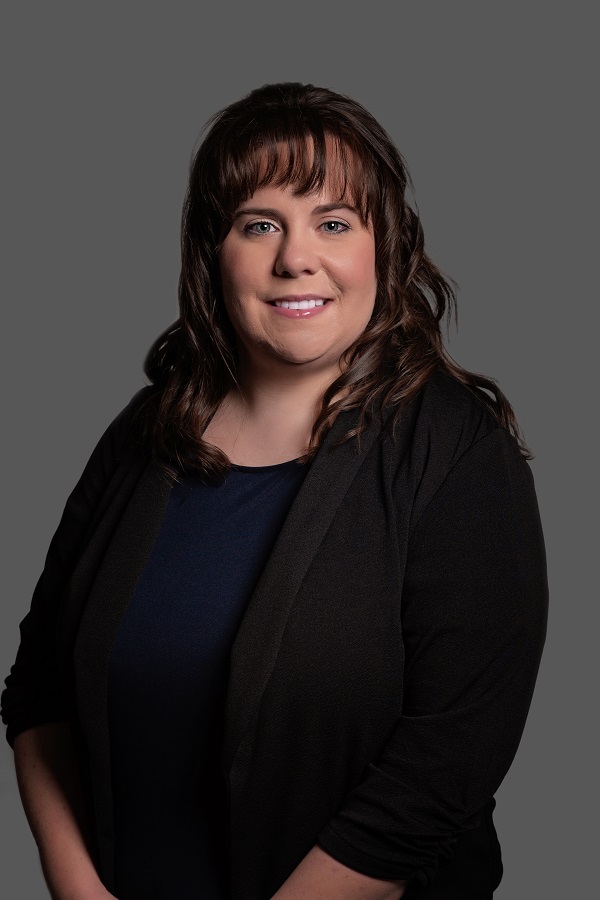 A St. Joseph Regional Medical Center employee since 2007, and a part of the St. Joe's family since her days as a student volunteer, Kamas Turcott is our 2020 Employee of the year. Kamas is a Clinical Data Analyst Supervisor in the Quality & Learning Department.
Known for going above and beyond to support decision making, Kamas ensures that accurate and appropriate data and supporting information is shared across the organization. Since transitioning to the department, she has been instrumental in helping the department improve data integrity.
She enters new projects and challenges with a "can do" attitude, working to gather information, speak up about concerns and reduce barriers to success. When a system or process change is needed, in her department or in the facility, she embraces it and looks for ways to support to project.
With an eye on the big picture, she is always willing to do research and identify new information that can help improve our quality outcomes. Kamas knows change is important and is also mindful of the impact changes have on individual staff. She presents important data in a meaningful way to help make it easier for staff and providers to see the impact of actions, and the benefit of process improvements.
Kamas embraces the principles of high reliability and works tirelessly to ensure better outcomes for patients. Kamas shared, "each day brings new challenges and exciting results. I truly enjoy providing tools and data to caregivers from across the organization because I know it can help them provide quality patient care and make improvements to better outcomes. I am proud to work at St. Joe's, serving our 'Dear neighbor' in any way that I can."