Cardiac Services
St. Joseph Regional Medical Center provides high-quality cardiovascular services 24 hours a day, seven days a week. Our physicians coordinate your care during a cardiac emergency - when time matters most. St. Joseph's has a state of the art interventional procedure lab, along with an onsite clinic, offering everything from preventative to diagnostic cardiology services and follow-up care.
We are available to diagnose and treat all types of heart problems from common to complex including:
Acute Myocardial Infarction
Stable Coronary Artery Disease Using balloons, Stents, and Rotoblation
Congestive Heart Failure Including Biventricular Pacemaker Devices
High blood pressure
Evaluation of Chest Pains, Shortness of Breath, & Palpitations
Heart Rhythm Problems, Syncopal Episodes
Pacemaker, Internal Defibrillator, & Loop Recorder Implantation
Pacemaker Follow-Up, Adjustment, and Battery Replacement
Preventative Cardiology
Women's Heart Disease
Cath Lab Expansion and Improvements: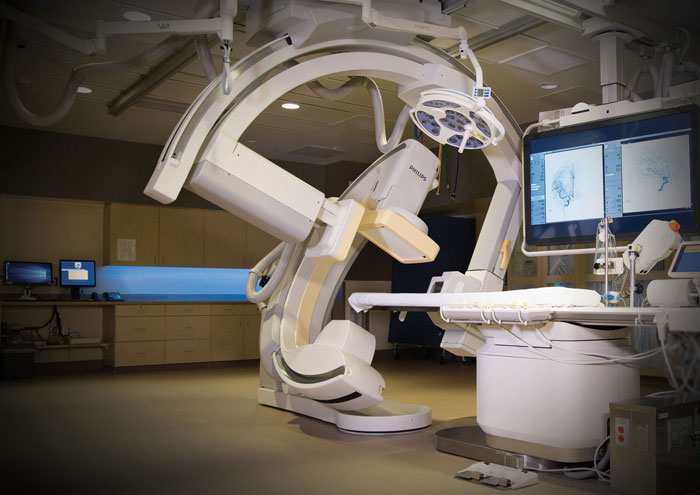 Completion of the year long, $3.6 million project upgraded the current lab and added an additional, state of the art procedure lab to the department. This expansion is a great accomplishment that enhances St. Joseph's ability to meet the needs of our patients throughout the region ensuring patients and families can receive care close to home.
Available Non-Invasive Cardiac Testing
Our Non-Invasive Cardiac Diagnostics department at St. Joseph Regional Medical Center performs the following procedures both inpatient and outpatient:
EKG (electrocardiogram)
Cardiac Stress Testing With and Without Imaging
Cardiac Event Monitoring With Holter Monitors & Event Recorders For 30 Days At A Time
Echocardiograms Including Transesophageal Echocardiograms
Calcium Scoring
---
Patient Care Team
---
Mission: Lifeline STEMI Receiving Silver Award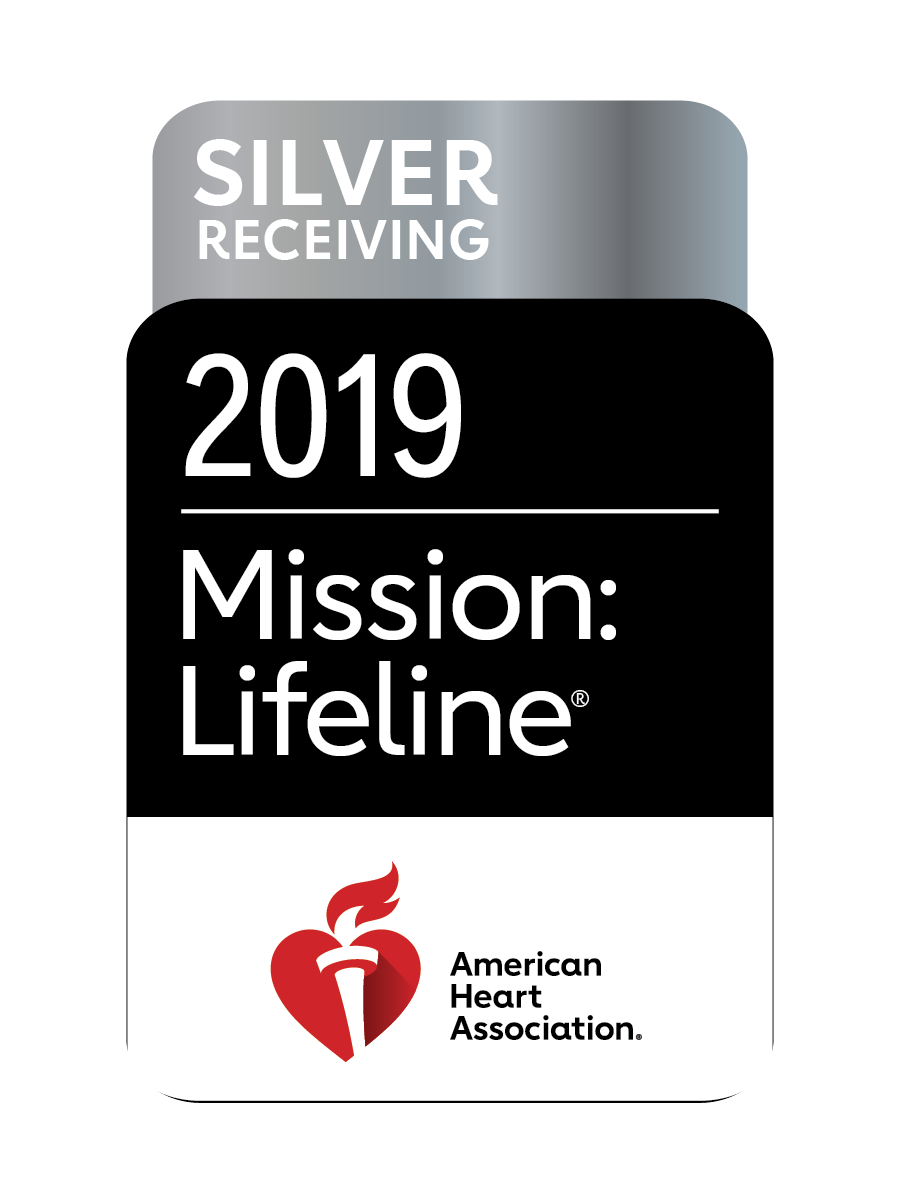 St. Joseph Regional Medical Center is proud to have been recognized by the American Heart Association and American Stroke Association for meeting the latest research-based standards for resuscitation care with a Get With The Guidelines Achievement Award.
STEMI Receiving Centers earn Silver recognition for achieving 85% or higher composite adherence to all Mission: Lifeline STEMI Receiving Center quality achievement indicators with 75% or higher compliance, using aggregated 2018 data on all Mission: Lifeline STEMI Receiving Center quality measures to improve the quality of care for STEMI patients.