The Joint and Spine Center of Excellence provides patients with information and experienced guidance from a nurse navigator. This program helps prepare patients before surgery and throughout rehabilitation.
Looking for relief from joint pain?
Thanks to joint aches and pains, many people find that everyday activities like gardening, biking, golfing, and even playing with kids or grandkids may bring more pain than pleasure. If you can relate, we may be able to help. Answer a few questions to see if you should speak with a provider about finding the right treatment to help put the go in your get-up-and-go again.
Gold Seal of Excellence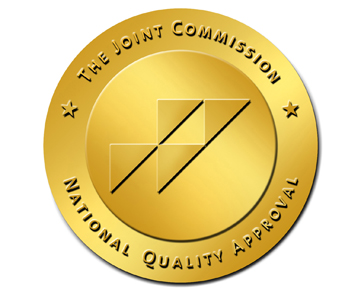 St. Joseph Regional Medical Center has earned three separate Joint Commission Gold Seal of Approval for Disease-Specific Care Certifications for knee and hip replacement and spinal fusion. The Gold Seal of Approval is a symbol of quality that reflects an organization's commitment to provide safe and effective patient care.
St. Joseph is the first hospital in the region with these certifications.
Blue Distinction Center for Spine Fusions and Knee & Hip Replacement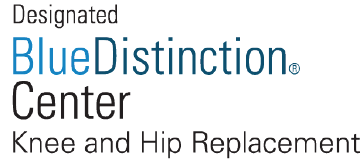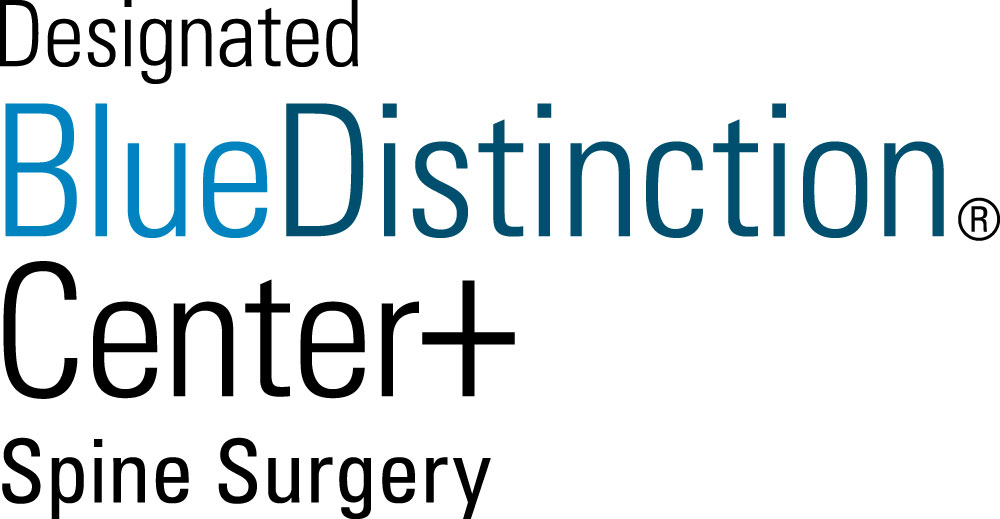 Blue Cross and Blue Shield insurance companies have designated hospitals as Blue Distinction Centers that are proven to outperform their peers in the areas that matter to you—quality, safety and, in the case of Blue Distinction Centers—efficiency. St. Joseph is proud to have received both designations, which identify facilities with proven expertise in providing specialty care, giving our patients peace of mind when making important healthcare decisions.
Center of Excellence
The Center of Excellence program emphasizes preoperative preparation and exercises with a strong emphasis on early mobility and pain control after surgery. The Center of Excellence is a comprehensive unit that features:
A nurse navigator to help guide and educate patients and their caregivers or family
State-of-the-art enhanced, post-surgery pain management
Individualized physical and occupational therapy
Dedicated unit with specially trained orthopedic staff
Spine Fusion
The St. Joseph Center of Excellence provides minimally-invasive and state-of-the-art spine surgery techniques to treat many degenerative or traumatic conditions of the spine.
Knee & Hip Replacement
We focus on overall care and recovery of patients before and after total hip or total knee replacement surgery.