Meet Dr. Lambert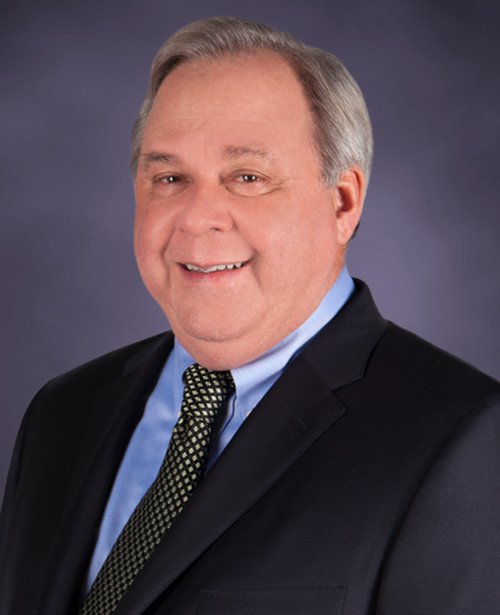 Dr. Richard Lambert is Board Certified in Internal Medicine, Pulmonary Disease and double Board Certified in Sleep Medicine.
For 38 years, Dr. Lambert worked in Spokane, WA, pioneering the intensive care programs at both Sacred Heart Medical Center and Holy Family Hospitals. He is a co-founder of the Sleep Institue of Spokane and operated two satelite clinics on the Palouse. His passion is to practice medicine and meet the needs of patients located in a rural communities.
Pulmonary Rehabilitation Program
Pulmonary Rehabilitation is a program of exercise, education and psychosocial support for persons with chronic lung diseases and their families. The program assists people in learning to control the symptoms of their lung disease while working to achieve and maintain their maximum level of independence and functioning in the community, thereby improving their quality of life.
The medical director and facilitator(s) of the program work with each patient to set goals and develop a program personalized to their individual needs. Patients' individual goals are discussed at the first session. Patients work toward their personal goals in a group setting.
Pulmonary Rehabilitation is designed to reduce emergency room visits and hospitalizations related to lung disease, reduce respiratory symptoms such as shortness of breath, reverse anxiety or depression related to lung disease, and educate patients about pulmonary disease and how to manage it.
Other goals of the Pulmonary Rehabilitation Program include increasing exercise tolerance and performance, enhancing ability to perform activities of daily living, increasing survival in some patients, and ideally enabling patients to return to work.
Classes are held Monday through Thursday. Most patients participate in the program twice per week, for a total of 12 weeks.
Patients can be referred to the Pulmonary Rehabilitation Program by their physician or may inquire about the program by calling (208) 799-5233.
Sleep Medicine
Consistent, restful sleep has a tremendous impact on your life. If you're experiencing sleep-related problems, our team of experts will perform a sleep test to help identify the causes and restore the rest that you deserve. We specialize in the diagnosis and treatment of sleep disorders including insomnia, polysomnography and home sleep apnea test interpretation, complex sleep apnea, parasomnias, restless leg syndrome, and narcolepsy.
Please visit our Sleep Center page for more information.