Nurse of Excellence: Alyssa Blimka, RN BC
2022 Nurse of Excellence Award
Alyssa Blimka, RN BC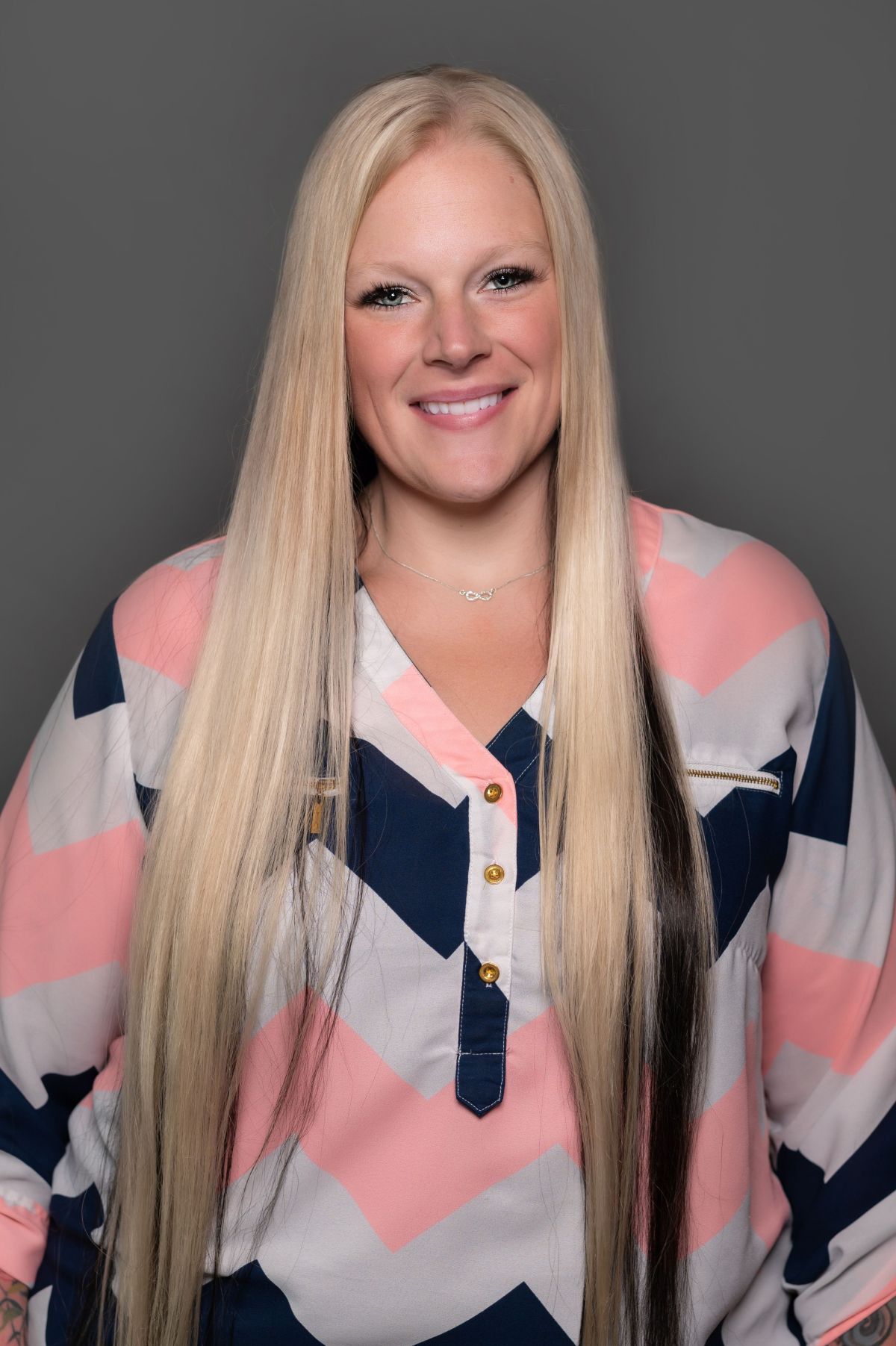 Alyssa Blimka, RN BC, is the recipient of this year's Nurse of Excellence Award, St. Joe's 2022 Nurse of the Year. The Nurse of Excellence Award recognizes a nurse who goes above and beyond in caring for patients while always displaying professionalism, demonstrating compassion and respect, promoting continuous learning and supporting unity.
Alyssa is a skilled and experienced nurse and has been working at St. Joe's for five years now, currently in the medical/surgical department. She serves as a permanent charge nurse and also continues to provide direct patient care.

" To know even one life has breathed easier because you have lived. This is to have succeeded." - Ralph Waldo Emerson

As far back as she can remember, Alyssa has wanted to be a nurse. Her mother was also a nurse and worked at St. Joe's in the intensive care and progressive care units. She always looked up to her mom, admiring the care and compassion she had for her patients. In high school, Alyssa took a CNA course and began working as a CNA right away as she worked toward her nursing degree. She earned her degree from Walla Walla Community College and is board certified in medical/surgical and gerontological nursing.

Alyssa shares that her favorite part of nursing is the patients. She says, "the relationships with patients and families are so rewarding, especially in a small community. I get to see former patients and families out in the community. When they go out of their way to say hi and even give a short hug, it warms my heart. Knowing that I could help and be a positive part of someone's life, often during a challenging time, gives me a sense of fulfillment."

Alyssa is truly making a difference in the lives of her patients, providing, as nominator Racheal Kingsbury shared, "never-ending compassion and a positive attitude." Patients with reoccurring health issues have shared that she is a factor in their decision to continue to choose St Joe's. They request her, and they trust her. Alyssa makes her patients feel safe, providing comfort and assurance that they will receive the very best care possible. Thank you, Alyssa!

Alyssa was presented with her award by Holly Urban, CNO – and surprised by all of her family in attendance – during Nurses' Week in May.