2020 Nurse of Excellence Award
Amanda Maynes, RN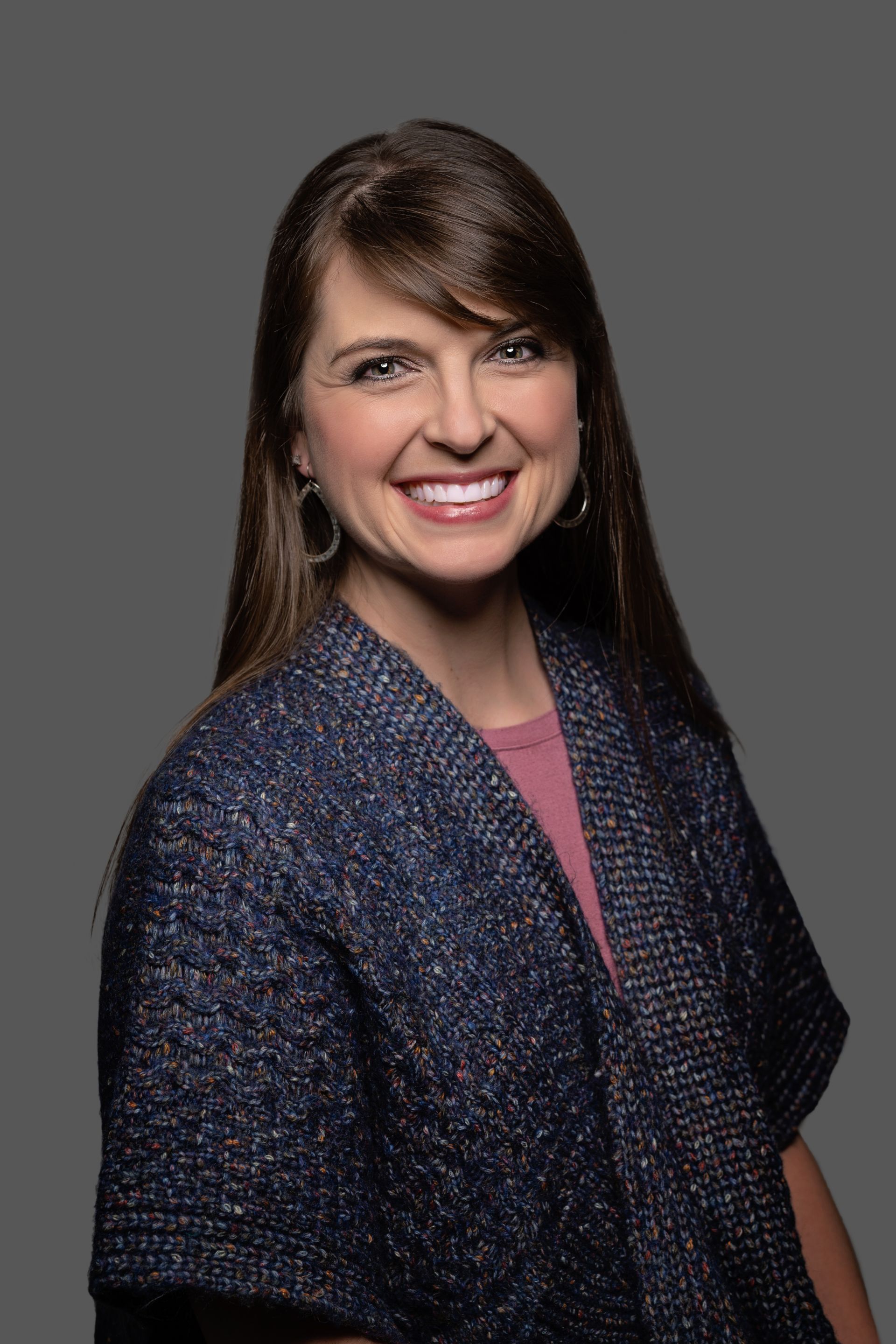 As described by her peers, Amanda Maynes, RN, is an amazing nurse at the bedside, a compassionate preceptor and an exceptional charge nurse. Amanda has been a nurse at St. Joseph Regional Medical Center since 2008 and is the recipient of the 2020 Nurse Excellence Award. The Nursing Excellence Award is given to a nurse who goes above and beyond in caring for patients while always displaying professionalism, demonstrating compassion and respect, promoting continuous learning and supporting unity. Recipients for the award are nominated by their peers.
Amanda treats everyone with respect and displays kindness and compassion to her patients, their families and her coworkers providing care. Often the first to offer help, she is willing to do what is needed to meet the needs of patients at St. Joe's. She constantly looks for opportunities to improve patient outcomes and create a healing environment. The nurse nominating Amanda shared, "she is such an exceptional human being, and we are blessed to have her as part of our team."
When asked about the highlight of being a nurse, Amanda shares, "We meet and care for our patients and their loved ones on some of the hardest days of their lives; I love being a nurse because it affords me the opportunity to bring empathy, comfort and a little sunshine to some of those dark days."
Her positive attitude toward patients extends to her coworkers. She willingly provides mentorship, serves as a resource, and looks to improve practices and increase staff satisfaction. She is professional and extremely organized, and even when juggling many tasks makes time to thank and compliment those working around her.
When asked about how she felt about receiving this award, Amanda said, "The list of 2020 Nurse Excellence nominees is full of incredible nurses, talented and compassionate, some of whom have influenced the nurse I have become. I am so honored to have been nominated and humbled to have been chosen among so many nurses deserving of appreciation and recognition."